WELCOME TO
Good Shepherd Lutheran Church!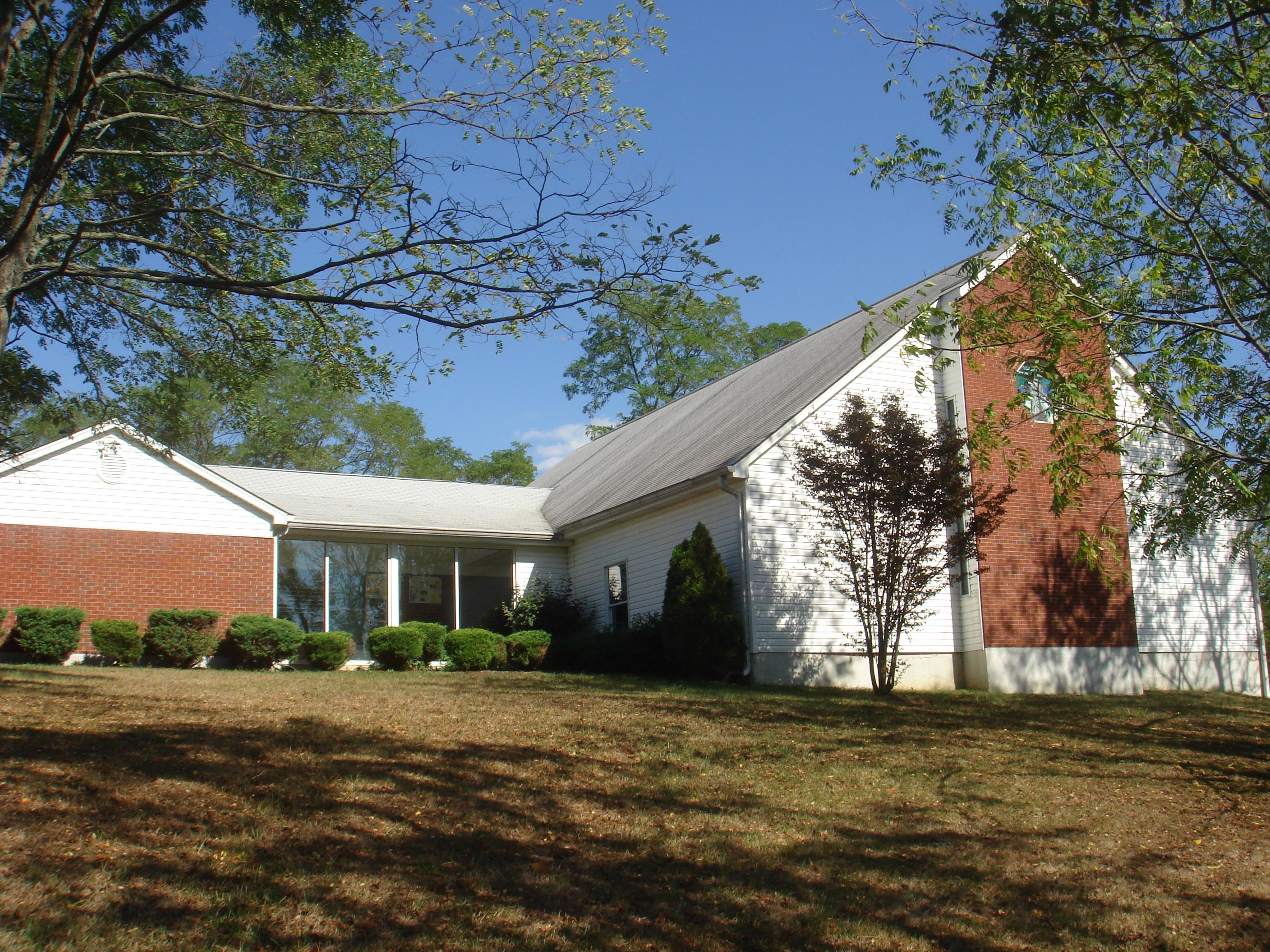 Mission Statement
Good Shepherd Lutheran Church is committed to serve God and build Christ's church through the power of the holy spirit by sharing the joys and blessings of His love in worship, education, fellowship, and spiritual care for all people.
Upcoming Special Services
Prepare to worship with us and celebrate the birth of our Lord and Savior Jesus Christ during our annual Christmas Advent services, Christmas Eve candlelight services, and Christmas Day services. We hope that you will find Good Shepherd Lutheran Church warm and uplifting, and find peace as you strengthen your relationship with God this holiday season.